Dear Principal
Ballinasloe Credit Union is delighted to announce that entries are now open for the 2021 Credit Union Art Competition. Following the success of last year's theme for the Credit Union Art Competition, we are once again asking entrants to tap into their imagination. This year's theme "Imagine", encourages people to explore their thoughts, hopes and dreams, and portray them on paper or canvass. To quote Albert Einstein, "Imagination is more important than knowledge. Knowledge is limited. Imagination encircles the world." Imagination is a powerful tool which helps people escape from reality. Imagination can also be the start of a brilliant idea which could change the world.
This year's competition encourages participants to use their imagination to explore the amazing world which exists inside our thoughts. Using their imagination to escape from the everyday worries and stresses of life, and to use art and imagination hand in hand to create a masterpiece, entrants to this year's competition will all bring something exciting and creative to the competition.
The Credit Union Art Competition, now in its 38th year, is dedicated to supporting and developing the arts in Irish society. Art plays an important role in building community spirit and inspires everyone to the contribution that we can make to its development. Promoting and encouraging involvement in the arts across communities is an important message we want to spread.
The competition is free to enter and there are no age limits to the competition and it is open to children aged seven years and under right through to 18 years and over. There is also an additional needs category. Winners at local level will go on to a regional level, and regional winners will progress to the national awards ceremony in February 2022.
I have attached the competition rules, a Teacher declaration form and an official entry form if required. The closing date for entries is Friday 5th November 2021. If you have any further queries in relation to the Art Competition, Please contact me in the Credit Union
Regards
Niall Clarke
Ballinasloe Credit Union,
Main Street,
Ballinasloe,
Co. Galway,
H53 VK18.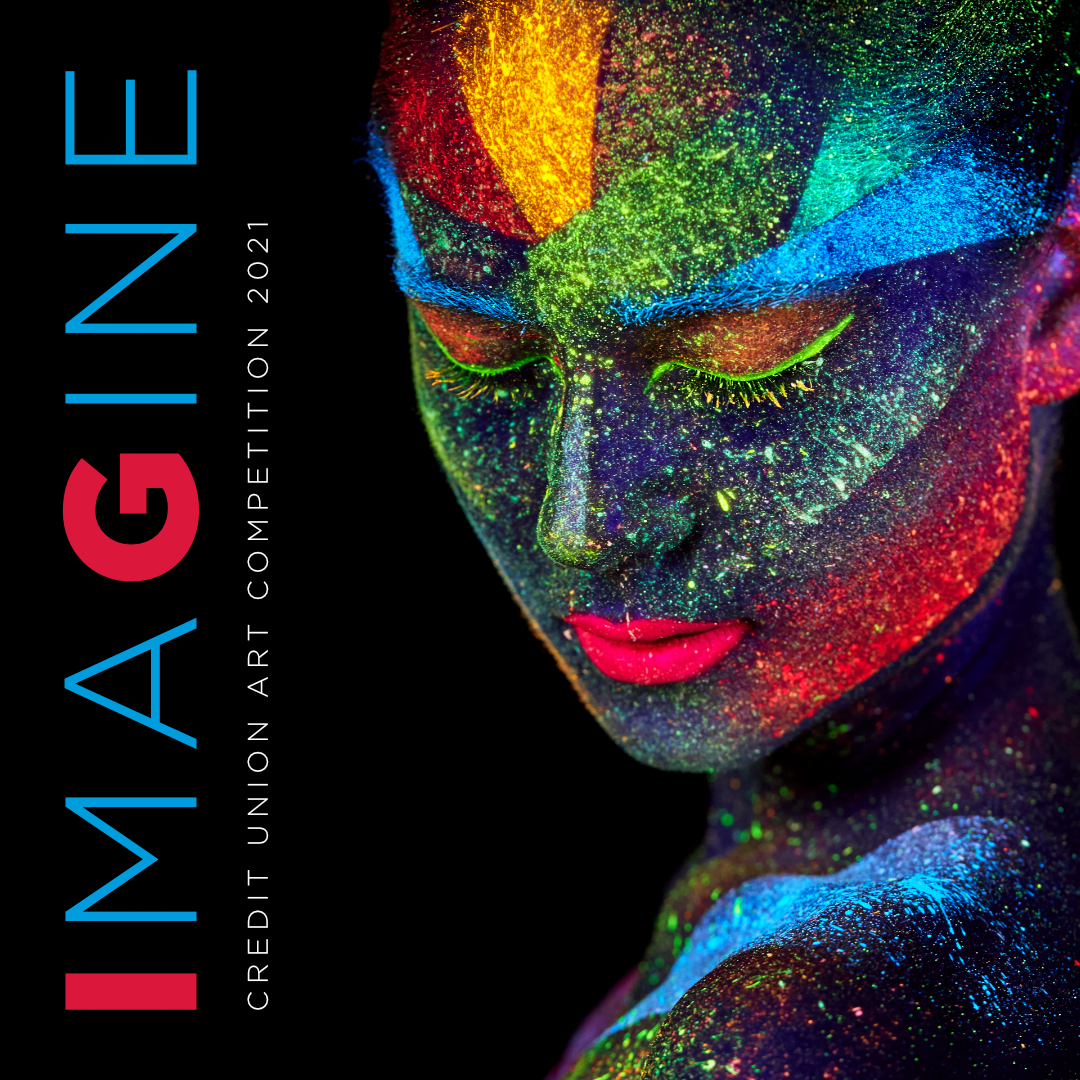 Art Competition Entry Form 2021